It's been far too long, my blogging friends.
I've missed you
. Lately I've been busy fulfilling everyone's needs but my own (such is the life of a mother, 4th of July party planner, and hostess to foreign friends).
But now
I'm back in the blogging saddle
and ready to roll, or ride, or whatever that metaphor necessitates? Tying a calf? Jumping a barrel? Waving in a parade while wearing a rhinestone belt and matching hat?
Anyway,
I have some questions for you
. These questions will also give you an idea of what has been going on in these parts lately.
1) How do you keep a cat (or maybe it's cats, plural) from pooping in your kids' sandbox? The cat(s) in question is not our own. I see a lot of cats around the neighborhood but have never actually caught one in the
sandbox-pooping
act. What is a person to do about that? Besides cringe and keep your children far away?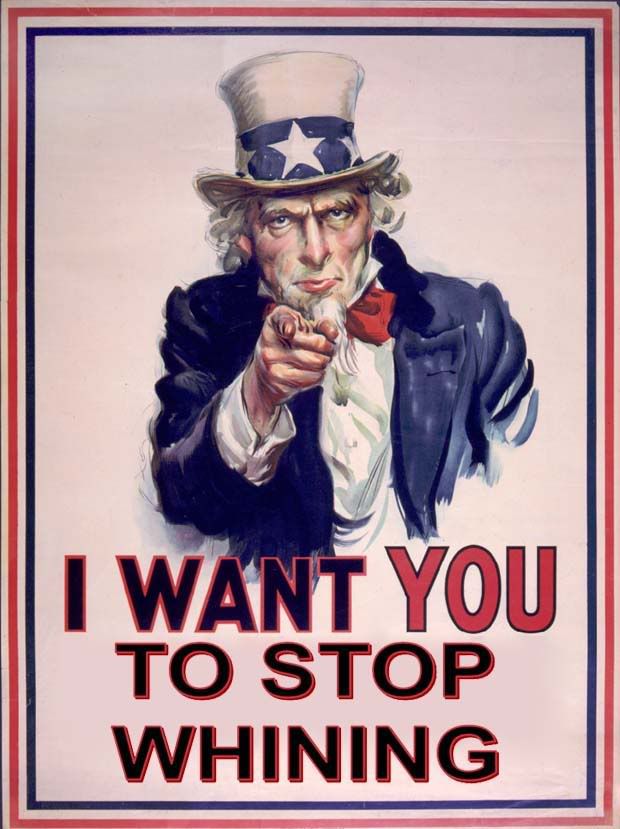 2) If, say, a 3 1/2 year old girl were to be
constantly whining about every-little-dang-thing
, how would you handle that? I'll be honest and admit that I know better than to give into her whining, and yet I do give in because there are 2 other babies around that require my attention and time. I just feel like a slave at the will and whimsy of 3 constantly whining children. But this really has got to stop. Help!
3) In "Through the Looking Glass" which happens to be a favorite book of mine, the queen tells Alice, "Now, here, you see,
it takes all the running you can do, to keep in the same place. If you want to get somewhere else, you must run at least twice as fast as that!
" That is exactly how I feel. I'm working as hard as I can and I can never get all parts of the house clean at the same time. I can't get all 3 of my children to be happy at once. When you are doing all the running you can do just to keep in the same place, how do you measure success?
What makes you feel like you've accomplished something?
What's your criteria?