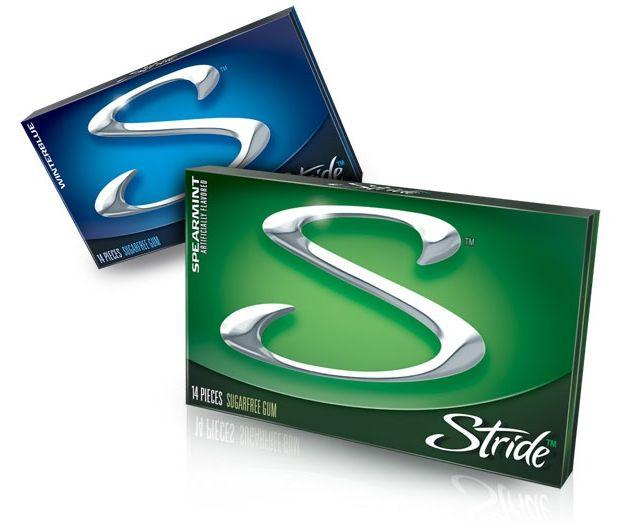 I found Maggie last night with a pack of gum she'd stolen from my purse
. Will and Cole were each chomping on wads of gum the size of their fists and Maggie was unwrapping what appeared to be her 6th stick. Not a good situation.
I did what any frazzled mother would do,
I began grabbing gum out of my children's mouths
, shoving it into my own mouth to prevent any further mess, and assessing whether any damage had been done to clothing, furniture, or carpet. It seemed that all was well.
But this morning I found that I had missed one crucial mess.
Maggie had 3 pieces of gum stuck to the back of her head
. In her hair. I did what any frazzled mother would do. I shoved Maggie's hair into a ponytail and ignored the ruinous green globs.
When bedtime rolled around, I figured I'd better do something about it. Some people say "
Never go to bed angry.
" I say, "
Never go to bed with 3 big pieces of gum still in your hair from the previous night
." Both good pieces of advice.
I googled "How to get gum out of hair" and found the solution:
olive oil
. I doused the hair with oil and scraped with my fingernails. Clumps of gum were coming out. I added more oil. Then more fingernail pressure. And eventually we were gum free. So we shampooed to celebrate.
Hopefully I can prevent any future hair-gum collisions, but if not, I'm glad I have olive oil on hand.