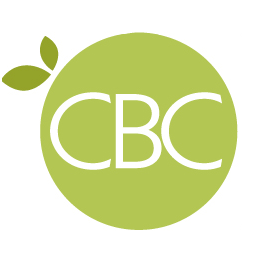 I won a ticket to the
Casual Blogger Conference
. That means I'm going. I'm at once thrilled and terrified at the prospect.
Blogging is a hobby that I really enjoy and spend time doing, but its also something that is really non-confrontational to me. Its like
real life with a filter
. You can choose to put your best self on your blog: your clean room, your folded laundry, your wonderful witty children, your amazing party, your adorable new craft. And you can choose to put your worst day on your blog. And if you're like me you'll do both. But the best part is, you can choose.
Going to the conference takes the filter out. I won't be able to choose what others think of me. I won't have the ability to edit what I say or how I will be perceived. Plus, I'll be attending alone (Ah! I rarely even go to the bathroom alone anymore let alone a 2 day conference) and I already feel really vulnerable about it. And, I'll probably see all sorts of "big time" bloggers and get all nervous.
Anyway, I'm excited to learn things about blogging, meet new people, and
celebrate the blogging medium
--'cause really it is great.
Are you going
to the conference? Do you know anyone who is?
Will they/you want to be my friend?
Have you attended something like this? Any advice?